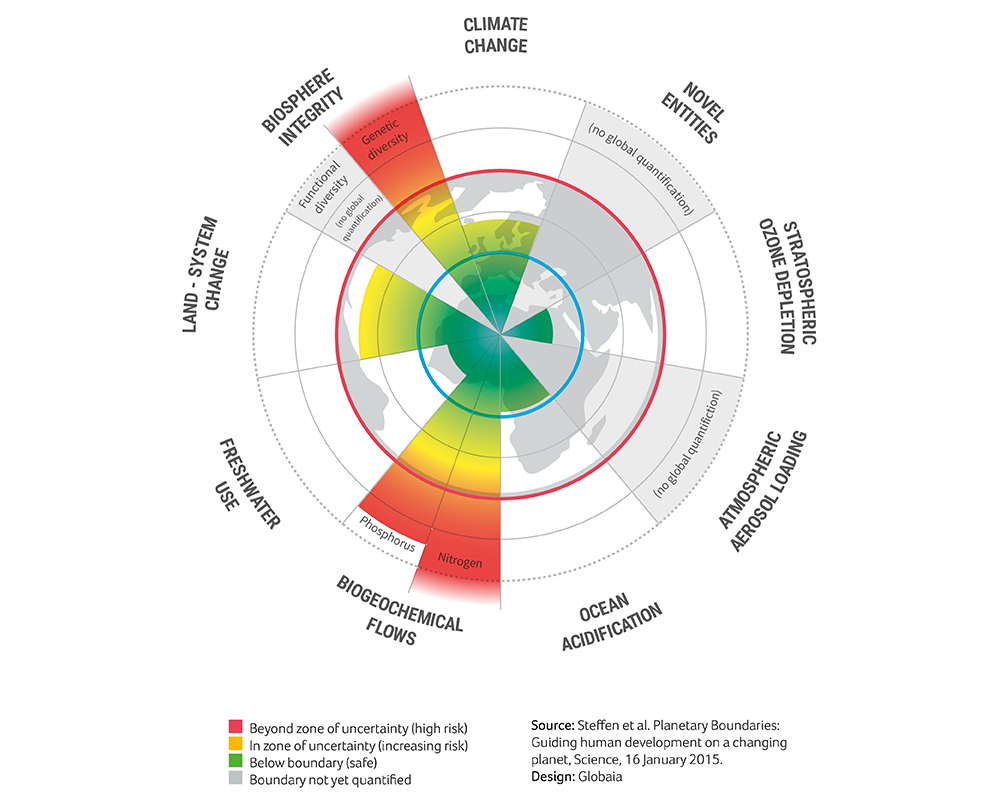 Today's global food value chains are operating beyond planetary boundaries. We are rapidly depleting our planet and our natural resources and even jeopardising future food production. Continuing with business as usual is no longer an option. A major shift is needed, both in the way we consume and produce food. At Greenyard, we recognise this, and we embrace our responsibility to be part of a shift towards improved life. For people on this planet, and for the planet itself.
Healthier lifestyles
A major shift among consumers towards a more plant-based diet, with a much lower environmental impact, can help tackle climate change while providing a sustainable solution to feeding the world's growing population with healthy food. Greenyard has been contributing to this transition for many years by promoting a higher consumption of fruit and vegetables.