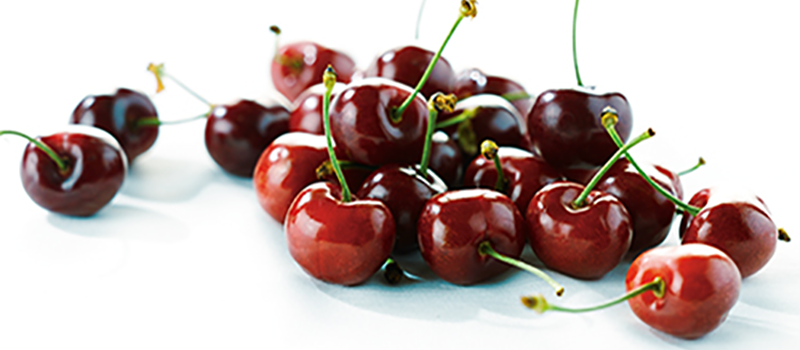 Our progress
Our volumes of organic products are growing steadily and represent more than 7% of Greenyard Fresh volumes and more than 4% of Greenyard Prepared and Frozen volumes.

While it shows that we do a lot in this field already and we have our experts visiting the fields and orchards, we do not yet have a specific policy on biodiversity. We are developing this together with our agronomy experts. We take along the experience we have from different tests and programs we are or have been involved in. We expect this policy to be ready within the current financial year and publish this on our website.
We expect that this will not significantly change our current way of working as we already know we have to nurture nature and there is a lot of regulation in this field as well. But we do consider it important to address this topic as we are convinced that extra attention to biodiversity will help to further improve the sustainability of our sector.

We have a strong belief that any fresh produce that enters our value chain should be produced in a sustainable manner. We know and acknowledge that the sector can further improve on this with a clear focus on biodiversity (resulting in further optimisation of the use of fertilisers, crop protection and water). By focusing on the complete value chain and optimising it step by step we have the most impact.

Next to this we value the examples that put an extra and very specific focus on biodiversity. While this is often a more expensive approach with many known challenges in product quality and yield it does bring inspiration and all farmers active in this field do this from a strong belief in sustainability and with a lot of respect to nature.