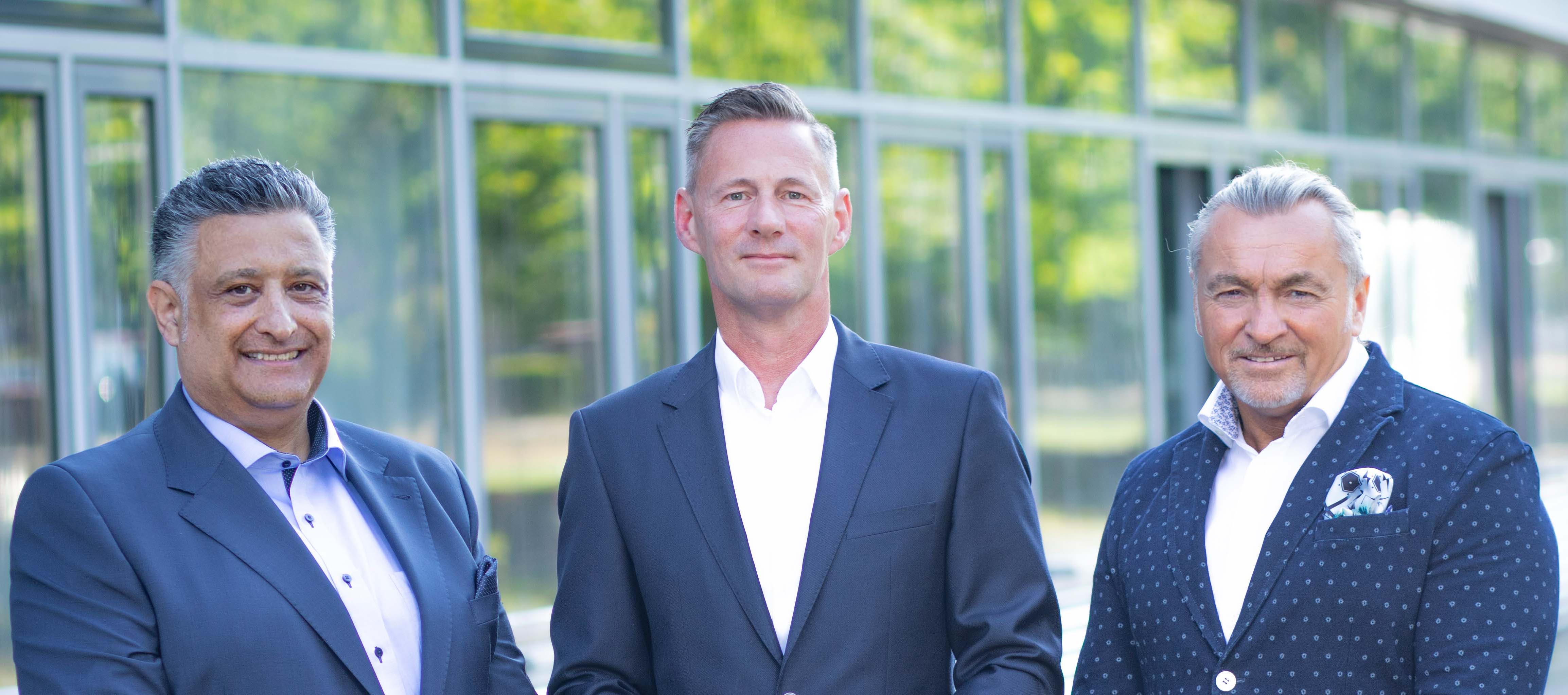 Reiner Scheidler and Juan Carlos Sanchez have become the new Managing Directors of Greenyard Fresh Germany. Both stand from now on, together with Harald Abendroth, at the head of the worldwide supplier of fresh fruit and vegetables in Germany.
Reiner Scheidler is responsible for sales, sourcing and marketing for Germany and Austria. In addition, he is a member of the international management team of the Greenyard Fresh Division and thus proactively shapes the company's international orientation. A business economist, Reiner Scheidler already knows the company well: since 2013, he has been the Managing Director of Greenyard Fresh Austria and he is also Key Account Director for Greenyard Fresh Germany. He will continue with his Austrian responsibilities. He has more than 30 years of national and international industry experience and has worked both in production and sales.
Juan Carlos Sanchez will be responsible for DC's and Supply Chain. During his career of 20 years in multiple countries, Carlos has gathered a tremendous amount of experience in many key areas of our industry. Within Greenyard, he has successfully lead the DC of Duisburg and worked on the sourcing of key products like avocado and grapes. This knowledge provides him the needed mix of product and operational process knowledge to take on this responsibility.
Greenyard Fresh Germany is strengthening these strategically important areas with its decision to designate Reiner and Juan Carlos as part of the management team, positioning the company well to further develop existing business models as well as new strategic priorities.