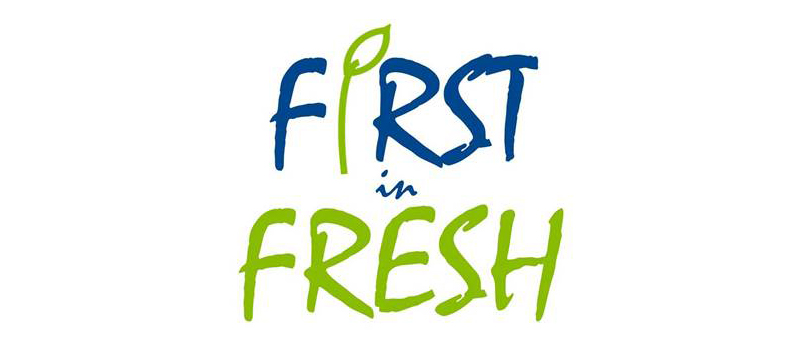 With the First-in-Fresh project, the company is taking an important step in realizing a fully demand-driven, dedicated fresh logistics chain for its customers.
As part of the project, Greenyard Fresh Direct is adding more than 1,500 fresh products – including meat, fish and prepared meals – to its existing fruit and vegetable offering.
But the First-in-Fresh project is not just about an extended offering. The platform will also take the logistic services to the next level, with a higher frequency of deliveries, smaller orders and shorter delivery times.