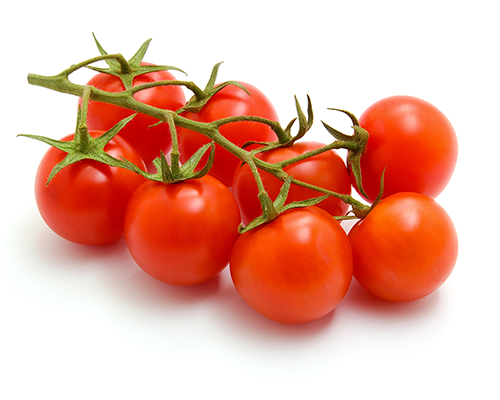 Our approach
We report our corporate carbon footprint annually by calculating our total Scope 1, Scope 2 and Scope 3 greenhouse gas emissions. We started to measure the most material KPIs of our Scope 1 and 2 emissions on a monthly basis as of this year. This allows us to steer and follow-up our actual performance more closely.
Our footprint in terms of Scope 1 and 2 emissions covers our own operations (consisting of factories operated by Greenyard, but excluding co-packers), our own warehousing (consisting of distribution centres operated by Greenyard, excluding third-party warehousing) and our own logistics (consisting of fleets operated by Greenyard and including our company cars). Scope 3 emissions cover the fruit and vegetables we are sourcing, third party logistics, packaging, waste, and business flights. The data is calculated, verified and reported in line with the GHG-Protocol.
The Group discloses its climate-related risks and impact under the terms of the CDP (2021 score B-), ensuring consistency in the information provided to stakeholders in line with the recommendations of the Task Force on Climate-related Financial Disclosures (TCFD).
Greenyard falls under the scope of EU Taxonomy Regulation (EU 2020/852). As such and as per Taxonomy Disclosure Delegated Act of (EU 2021/2178) it should disclose the share of eligibility and non-eligibility of its activities for the first two annexes of Climate Delegated Act (EU 2021/2139; Annex I on climate change mitigation and Annex II on climate change adaptation) in AY21/22. We undertook a screening exercise with a specialised consultancy partner. Greenyard's key revenue-generating activities consist of the wholesale and distribution of fresh fruit and vegetables and the production of frozen and prepared fruit and vegetables, which are not covered in either of the annexes of the Climate Delegated Act. As such, the exercise concluded that the share of eligible turnover was not material (<1%). Further calculations in terms of CAPEX and OPEX were not deemed relevant at this stage.