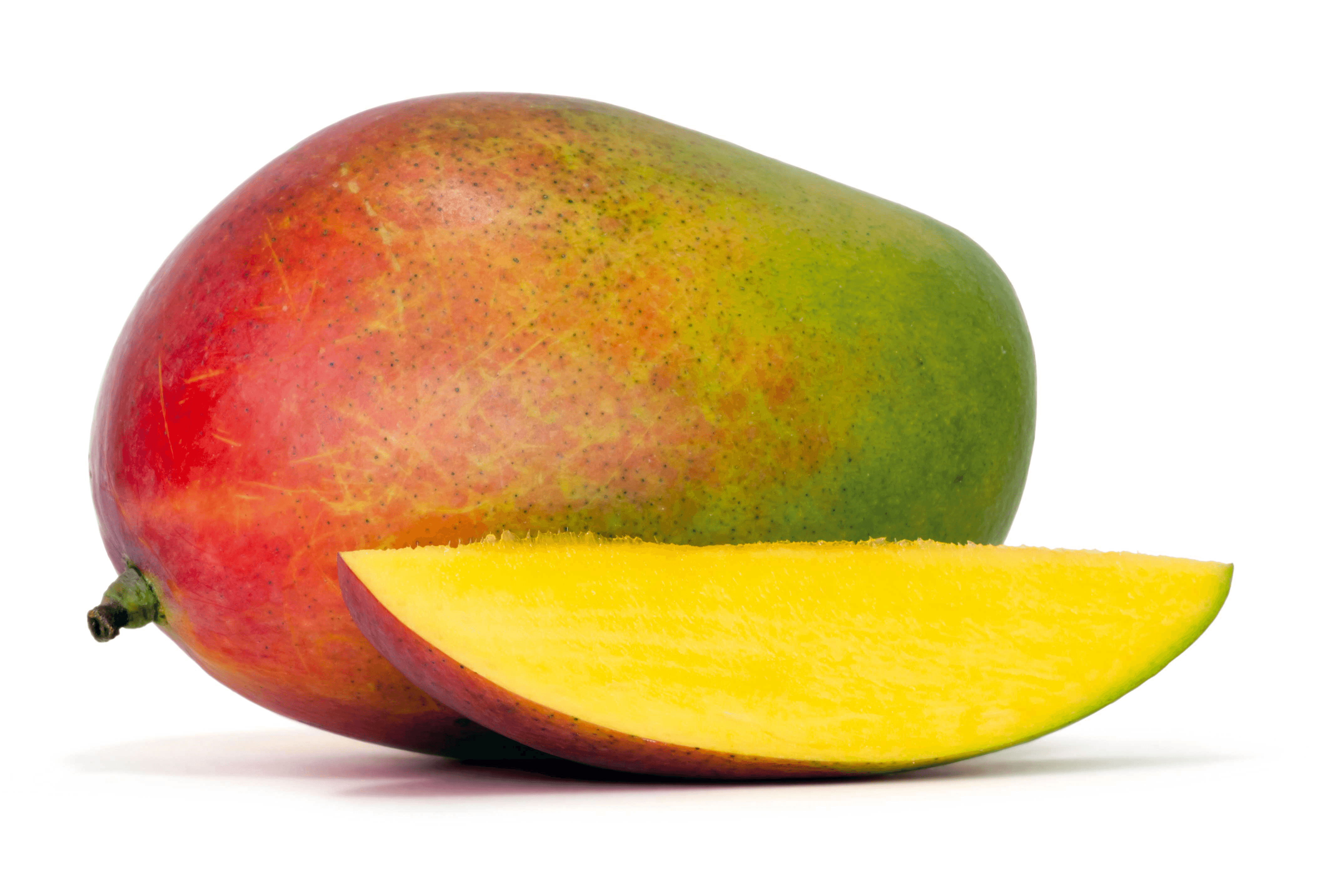 Food supply chains have become more complex and longer as the physical distance from field to fork has increased. We explicitly acknowledge our responsibility for our supply chains and the social and environmental issues that may arise from them. Greenyard actively focuses on social standards, responsibility, transparency and traceability, in close collaboration with growers and suppliers.
Our approach
Greenyard sources more than 2.5 million tonnes of fruit and vegetables worldwide each year. 22% of our volumes originated from risk countries and regions (Amfori BSCI classification), driven largely by overseas volumes from the Fresh division. We attach great importance to ensuring social standards throughout our entire value chain. We have established the explicit ambition to only conduct business with suppliers who can vouch for their compliance with international and national employment legislation, particularly in risk regions. We ask our suppliers to assure social compliance using assessment tools and certification schemes (GRASP, SEDEX, Rainforest Alliance, ETI, SA8000).
Our progress
Greenyard has committed to having 100% of its grower base in risk regions certified for social compliance. At present, about 81% of our grower base in these regions is certified. Fair Trade volumes have also grown steadily and represent about 4% of Greenyard Fresh volumes. Elsewhere, volumes of organic products are growing steadily and represent more than 5% of Greenyard Fresh volumes and more than 3% of Greenyard Prepared and Frozen volumes.
Building on the success of the Sustainability Initiative Fruit and Vegetables' (SIFAV) first term, Greenyard increased its involvement as the partners launched their new collaborative sustainability strategy for 2025. Beyond social compliance, all partners committed to reduce the environmental footprint (carbon footprint, food waste, water use) of priority products by 2025, while taking the first steps in improving living wages and income for farmers, and
implementing robust supply chain due diligence policies. In Mali, we continued our engagement in an Integrated Development Partnership to advance the growing of fresh mangos along with German development agency GIZ and other partners.