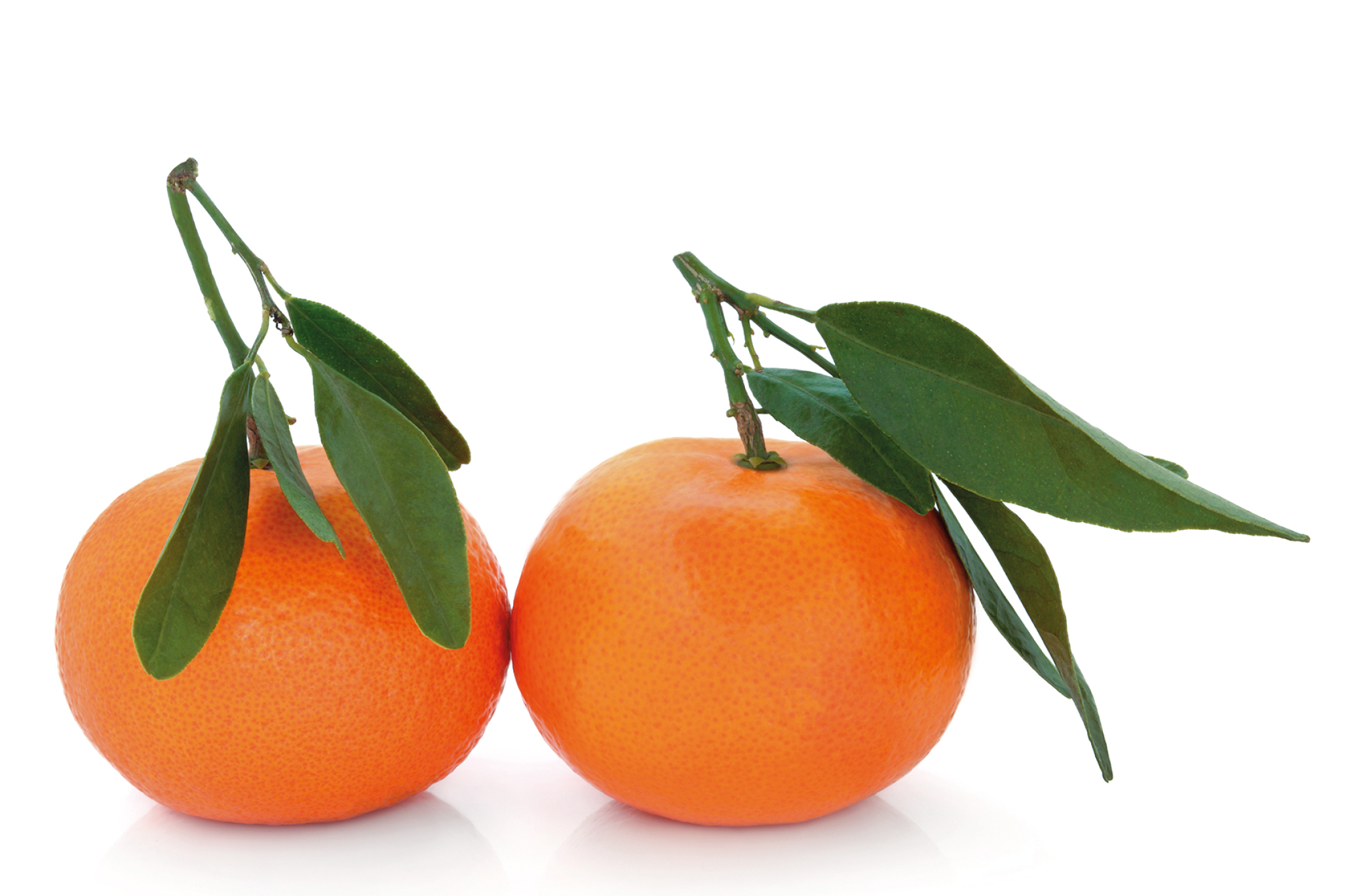 We translated our strategy in renewed financial goals and are confident to realise them: in three years, by March 2025, we aim to reach sales of € 5bn, and an Adjusted EBITDA between € 200m and € 210m with a margin between 4,0% and 4,2%.
In the current tough economic context, Greenyard shows stagility. We proved to be stable and resilient, and we displayed our ability to act agile to the continuously changing and challenging circumstances. We managed to cope with the many uncertainties, the pressure and volatility. Through clear focus, we found fast, actionable and creative solutions. Obviously, this has been a collective effort. Transparent communication and regular, ongoing dialogue are essential to navigate uncertainty. We believe that the strength of Greenyard, as a global company, is defined by the connection of our employees, suppliers and our customers. A vision we certainly fully deployed last year, growing stronger together.
This combination of acting on a stable foundation with a clear vision on the one hand, and the agility to quickly shift gears when needed on the other hand, runs through Greenyard's veins. It is what allowed us to reconfirm and to reach our Adjusted EBITDA guidance that was communicated already at the beginning of the financial year, not knowing which challenges would come. We realised an Adjusted EBITDA of € 166,5m for the full year 21/22, with an Adjusted EBITDA margin of 3,8%.
Although we were confronted with a steep rise of input prices, we secured our profitability. We achieved this thanks to a mindset of continuous improvement, further delivering efficiencies. Equally important are our signature close collaborations at both ends of the chain. These long-standing relations allow us to transparently align sales tariffs with 'real' higher cost levels, ensuring fair and true pricing all along. On top, our finance cost decreased significantly due to the refinancing. This led to the recovery of our net profit from € 1,2m to € 16,9m.
Further to improving profitability, we also further decreased our net financial debt from € 339,9m to € 303,6m, resulting in a pre-IFRS 16 leverage of 2,4x, realising the 2,0x to 2,5x leverage target that we promised two years ago.
Even though several of the above conditions remain uncertain for the upcoming period, Greenyard reconfirms its long-term financial ambitions. We will continue to seek further growth, both organically and through carefully selected and potential well-integrated M&A opportunities.
Geert Peeters, CFO Greenyard