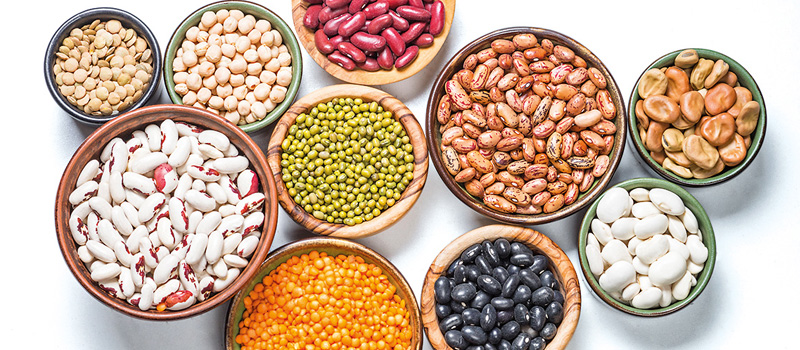 What we can do about it
Eating is more than just putting nutrients in your body. It's an integral part of our social life and deeply ingrained into our cultural habits. We need to inspire people to put more plant-based foods on the menu in every way we can. One way of doing this is to increase the number of eating moments. Why not include fruit and vegetables into our breakfast or aperitif? Or use them as the basis for cakes, wraps, pizza crusts or sandwich spreads? As a side effect, this will also allow us to use residual streams which otherwise go to waste.
Convenience is another important issue. Traditional cooking methods usually take up a lot of our time. Introducing new and alternative ways to prepare them, can provide people with healthy food while giving them back some time to do other things. We need to find ways to fit fruit and vegetables into our on-the-go lifestyle and make them as easy to consume as other snackable foods. How can we add them to the lunchbox of our children? How we can we eat them during lunch break at work?

What Greenyard can do to help
We need to involve every actor in society if we want to realise this transition to healthier and more sustainable eating habits: consumers, retailers, growers, politicians, the media, etc=. A company like Greenyard is certainly in a unique position to make a difference, as they can help us to find creative solutions to promote the consumption of fruit and vegetables and increase their visibility.
The industry can make things easier for consumers by developing pre-cut, pre-assembled and ready-to-eat solutions that save time during preparation. By including recipes on the packaging, we can help people discover new ways of using them in their meals. Introducing new varieties, colours, shapes and sizes can turn fruit and vegetables into a more attractive proposition for consumers.