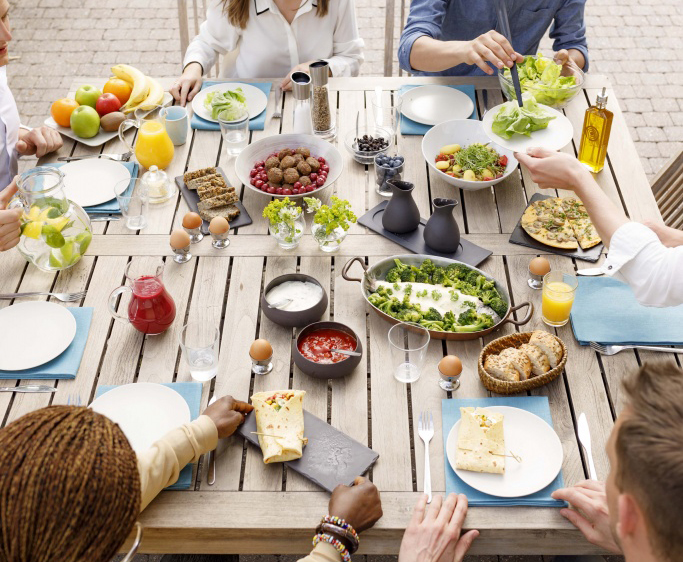 The fiscal year 2019-2020 has been crucial in this respect. After setting priority areas in terms of climate action, water stewardship, zero waste and responsible sourcing, we have set out measurable targets and KPIs for each.
We have made the necessary efforts to map our company carbon footprint (scope 1 & 2), including an initial analysis of our indirect emissions (scope 3). We are committed to reduce our greenhouse gas emissions by 50% by the end of 2025 compared to 2019. Additionally, we have joined the Science Based Targets initiative, confirming our intention to set carbon reduction targets in line with limiting global temperature rise to 1.5°C.
In terms of responsible sourcing, we have set the baseline and established the explicit ambition to only conduct business with suppliers that can vouch for their compliance with international and national employment legislation, particularly in risk regions. By 2025, we want to have 100% of our grower base in risk regions certified for social compliance.
Our water stewardship efforts are on track initially focussing on risk assessment in water-intensive crops and our own operations. We have committed to map the water risk for our entire grower base by 2025. Our aim of having 99% of our consumer packaging recyclable by 2022 is in sight with currently more than 98% of our packaging already being recyclable. By 2025 all consumer packaging will be 100% recyclable.