ESF project 'MEGA - Motivate & Engage Greenyard Ambassadors' in Belgium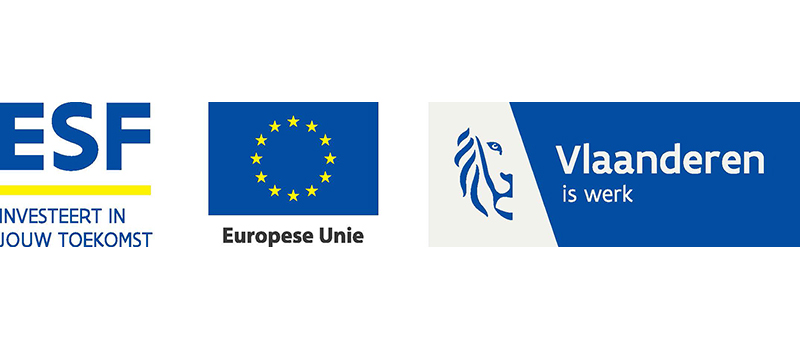 At Greenyard Frozen Flanders we will focus during the period of the beginning April 2018 until the end of September to extend our 5 core values into the career policy. The employees were involved in the preparation of the project proposal and will also be questioned during the implementation of the project.

The objectives of the project are to improve involvement, career policy and career opportunities for our employees.

This project was made possible thanks to the support of ESF, the European Union and the Flemish government.
The ESF is responsible for the implementation and proper management of the programs of the European Social Fund in Flanders. In addition, ESF Flanders manages the European Integration Fund and the European Globalization Fund.