Substantially reduced sugar and salt levels for the entire range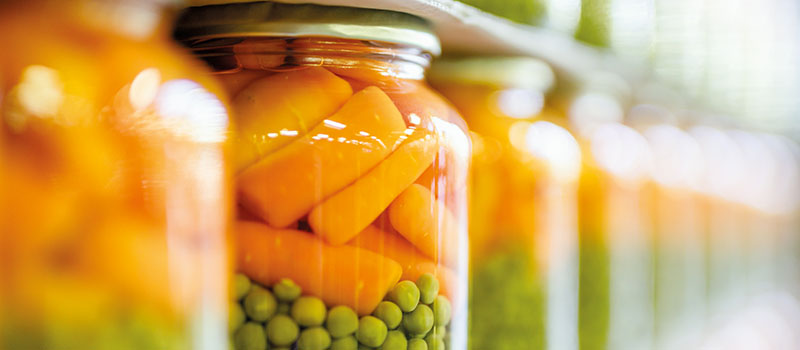 Greenyard Prepared has taken the next step in further reducing the quantity of added sugar and salt in its preserved vegetable products. The new harvest of this year's spring vegetables will contain up to 42% less salt and 56% less sugar, in full compliance with the Dutch sector convenant.
Preserved or prepared fruit and vegetables can play an important role in the move towards healthier diets as a convenient way to attain the daily recommended intake. Through its voluntary efforts, the industry has systematically reduced the amount of added salt and sugar in its products, to make it even easier to use fruit and vegetables as part of a healthy and responsible food lifestyle. In the Netherlands, producers of preserved products have committed to a sector-wide reduction through a covenant with the Dutch authorities.
Greenyard Prepared has been doing everything it can to play its part. Recent harvests of summer, autumn and winter products have seen major reductions in added salt and sugar. The company has now taken measures to reduce salt by up to 42% and sugar by up to 56% in its spring vegetable products, including kale, spinach, asparagus, salsify and rhubarb compote.