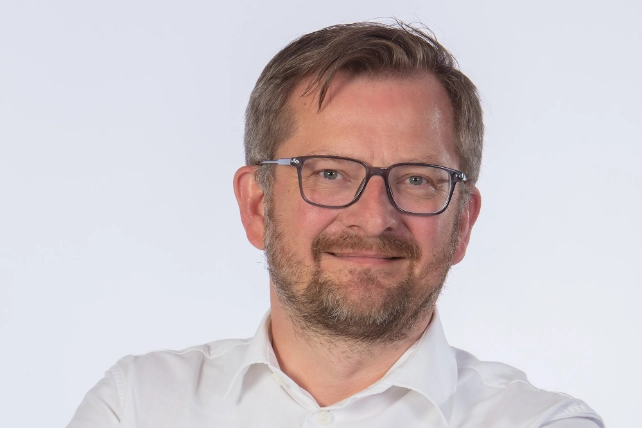 Nicolas is a seasoned international financial expert, with many years of experience as Chief Financial Officer, and this in various industries.
He started his career at Kredietbank (later KBC) as Product Manager in 1994. From there, he held various management positions at KBC, Telenet and Solvus/USG People. In these functions he built up extensive management experience in both Finance and ICT, and throughout his career Nicolas has led and delivered on various M&A projects, Shared Service Center integrations, ERP-implementations and the streamlining of financial and operational processes.
Between 2012 and 2022 he was Chief Financial Officer (CFO) at the listed company Kinepolis. During that period, Kinepolis fastly grew: the footprint and market capitalization increased fivefold. For his direct contribution to this growth, Nicolas was named CFO of the Year in Belgium in 2020. From 2022 he was active as CFO at a medtech company (miDiagnostics), before joining Greenyard as CFO in October 2023.