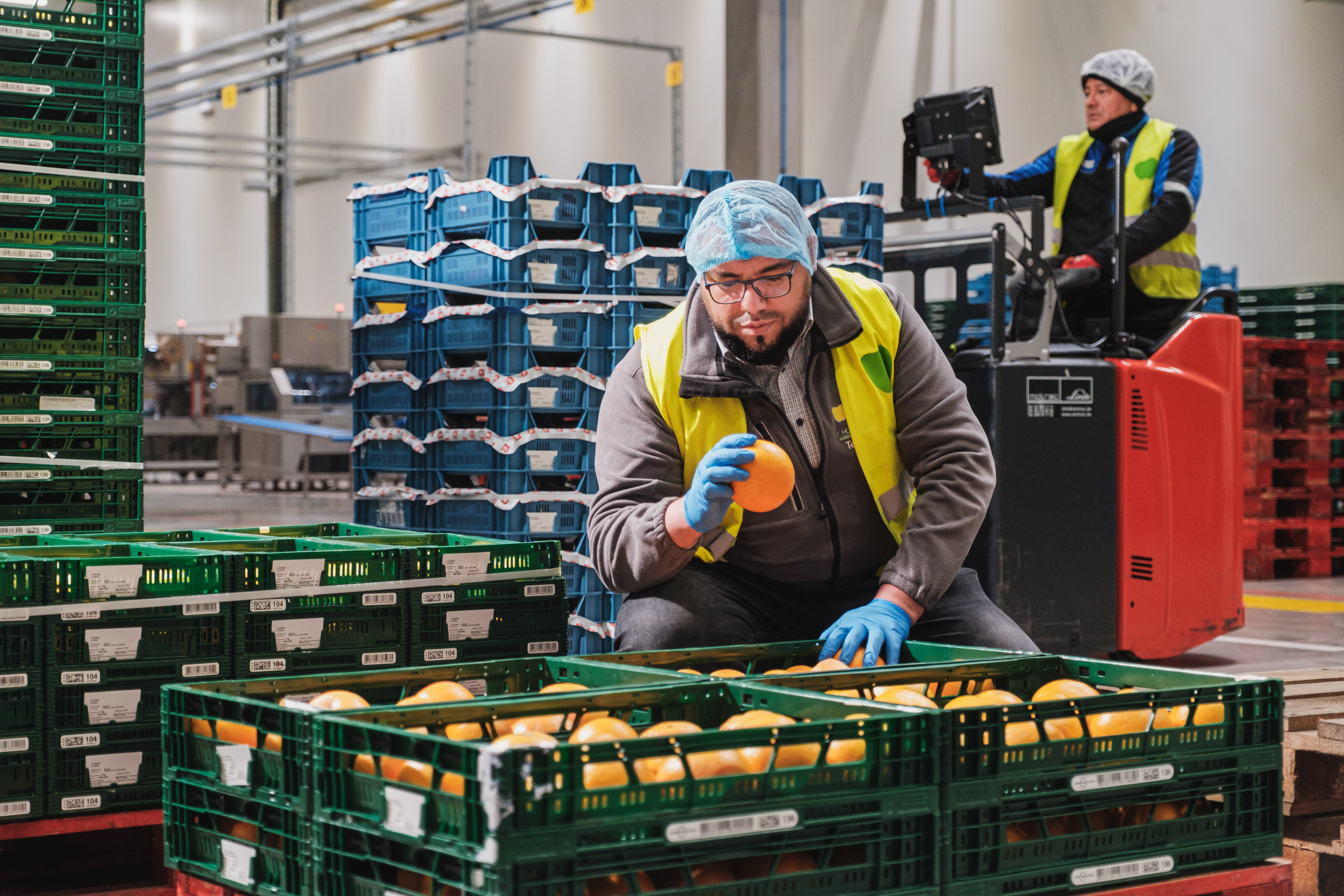 Our Greenyard Code of Conduct clearly defines how we expect all our employees to act in a responsible, ethical and legally compliant way. The Code links back to globally recognised principles, including the Universal Declaration of Human Rights, the UN Sustainable Development Goals, UN Global Compact, the International Labour Organisaton (ILO) Declaration on Fundamental Principles and Rights at Work, the OECD Guidelines for multinational enterprises and the EU Code of Conduct on responsible food business and marketing practices. We have translated this internal Code of Conduct to an external Supplier Code of Conduct including specific topics like Children's Rights.
We encourage people to speak up if they run into situations that do not feel right to them. We encourage our employees to discuss situations first with their managers or trust persons within our organisation and we have a whistleblowing system in place. Our whistleblowing system, in combination with a grievance mechanism, is also published on our website and can be used by suppliers or any party involved within our supply chain to report any alleged misconduct. This should ensure that anyone working with us feels safe, welcome and treated in the right way. For our employees their work situation should feel as a safe haven where they can be who they want to be and develop themselves to the best of their abilities.
We have a clear management structure, with committed and informed managers who live our values and act according to our ethical framework. Our sustainability governance structure and our roadmap are supported by our senior management, who regularly report to our Board of Directors on our sustainability performance.